Our Vision - A First Class Cleaning Service For The Discerning
People instinctively look for quality and service when making buying decisions, whether it is a crèche or school for our children, a hospital or care home for our elderly or the supermarket we purchase our food provisions from. In today's competitive world, high standards of cleanliness and hygiene are recognised by a discerning public as the first benchmark of quality.
A clean and well organised environment reflects well on a management approach, conversely poor standards in this area can impact negatively on health and very often ruin a hard - earned reputation.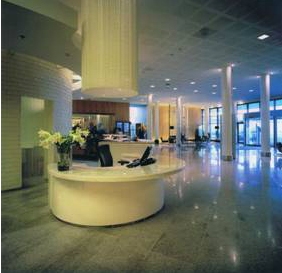 At Advanced Hygiene-Care Limited, we work with customers who know the value of high hygiene standards. Clean and well maintained buildings instil instant confidence to your prospective public, bolster staff morale and deliver many other benefits, moreover we support you in maintaining this vision.
Browse our Web site for more information about Advanced Hygiene-Care Limited. If you have any questions or would like to speak with an Advanced Hygiene-Care Limited representative regarding our our company or our services, please e-mail us at info@advancedhygiene.ie.
At Advanced Hygiene-Care Limited, the customer always comes first.